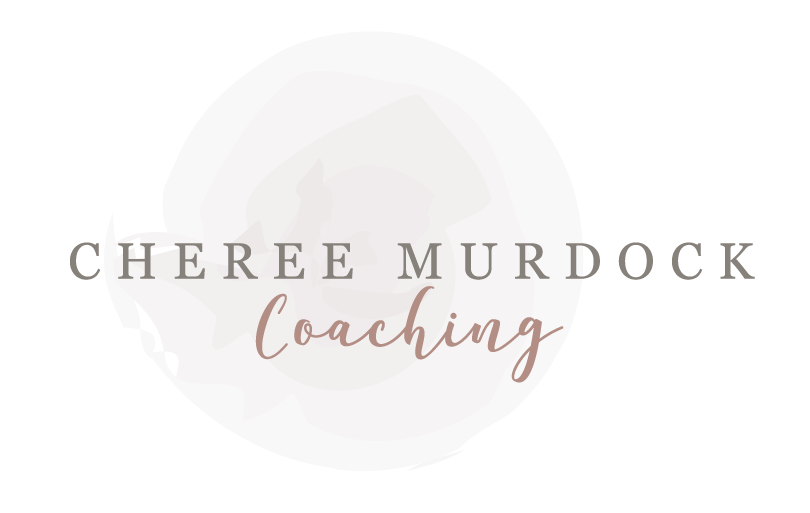 How To Help Your Teen Feel ANY Emotion,Without It Permanently Harming Them...
And Have Enduring Confidence To Create Any Result They Want In Life
Courses
Regular price

$297.00 USD

Regular price

Sale price

$297.00 USD

Unit price

per

Regular price

$297.00 USD

Regular price

Sale price

$297.00 USD

Unit price

per
Client Reviews
Camille

Life coaching helped me through a time in my life where I was really struggling. Through the skills Cheree taught me, I was able to improve many of the relationships I was struggling with as well as be more in tune with my own emotions. I still use the skills she taught me even though I'm not being coached right now! Cheree is the best!!!

Karen

I am a violinist studying at the Cleveland Institute of Music, one of seven independent music conservatiories in the United States, and therefore my schooling is very intense and the environment of my education is very competitive and incredibly demanding physically, mentally, and emotionally. Cheree is truly helping me transform my perception of myself, my outlook on the experiences I am having, and my relationship with God. I cannot recommend Cheree enough, and am so grateful for the sincere love and care she shows me every time we have a session together. :)

Calli

At first, I didn't want to do life coaching at all. I was very stubborn about it, and did not believe that it could help me. But even just after the first coaching session there was a huge change in me. Myself and my family noticed that after each coaching session I was happier and I felt better about myself. Life coaching from Cheree provided me with tools to live a better life, and be a better person, and I will always be grateful for it.
Hi I'm Cheree
When I was a teenager I labeled myself as a wall flower, aka, someone who just blended in and had little to offer. 
That label didn't really help me, in fact it created a lot more doubt in myself, contributed to very little self-confidence, few dates or dates with the wrong kind of guys, and not a whole lot of healthy social experiences.
What I've learned since, through my life experiences and extensive training (including The Life Coach School and the Creation Coach Certification Program) has CHANGED MY LIFE! 
Read More About Me